Workshop Director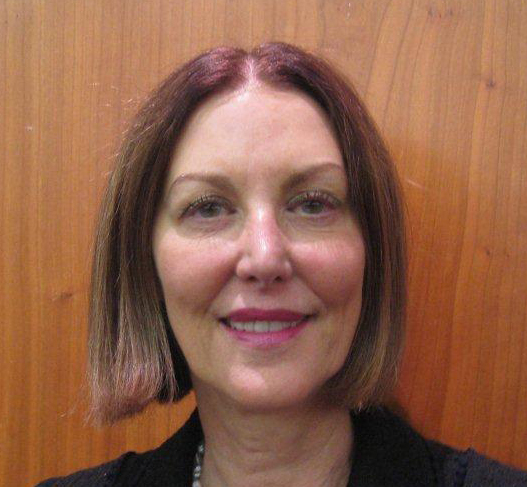 Olya Khaleelee, Leadership Consultant and Corporate Psychologist working in commercial organisations, has a particular interest in leadership. (London, UK)
Scientific Advisor

Anton Obholzer, Senior Faculty member of INSEAD Global Leadership Centre, Paris, France. Founder and Director of the Tavistock Centre Consulting to Institutions Workshop, Director / Chief Executive Tavistock Centre.

Leaders inside out leadership
La competencia del liderazgo está estrechamente conectada con el ejercicio de la autoridad personal tanto al asumir un papel como al reconocer la interdependencia con los otros: la autoridad debe ser otorgada, y también tomada. De esa manera, no hay líderes sin seguidores dispuestos a confiar en su liderazgo.
Es un workshop residencial de 3 dias de duración, que ha sido proyectado para que los participantes puedan analizar, explorar y experimentar como ejercen su autoridad al desempeñar sus papeles en organizaciones complejas. El foco estará centrado en el desarrollo de la capacidad para influenciar y guiar el proceso de cambio.
El workshop se desarrollará en ingles. Un buen conocimiento de la lengua, por lo tanto, es necesario para obtener el máximo beneficio del taller.
Programme
The workshop will begin at 10:30 a.m. on Thursday 20th February and will end at 16.30 on Saturday 22nd February 2014.
The workshop will be held at the Hotel Concorde in Arona, 45 minutes north of Milan on Lake Maggiore, Italy. It is a beautiful, ideal environment and residential context for you to benefit from the learning provided
Hotel Concorde****
Via Verbano, 1 - 28041 Arona - Ph. +39 0322 249321 / Fax +39 0322 249372
E-mail the hotel: hotel@concordearona.com
To see the hotel: www.concordearona.com
By car from Milan: Autostrada (motorway) A8 dei Laghi. Exit at Castelletto Ticino, then SS n. 33 of Sempione, in the direction of Arona/Stresa (60 minutes).
By train from Milan Central Station or Porta Garibaldi Station, stop at Arona. The trains depart every hour and it takes from 40 to 50 minutes.
By air from:
Milan Malpensa airport (at km 29 by car: about 35 minutes). By train about 60 minutes
Milan Linate airport (at km 85 by car: about 65 minutes – by bus and train about 2 hours).
Bergamo Orio al Serio airport (at km 109 by car: about 75 minutes - by bus and train about 2 hours).
By taxi special rates are available from and to the Hotel Concorde and the MIlan airports (Malpensa, Linate and Orio al Serio), booking with Società Prima Classe Ph. 0039 340 4965652.

Joining instructions and further information on travel, accommodation, facilities and so forth, will be sent to registered members one month before the workshop.
Management
The experienced and enthusiastic staff will manage and deliver the workshop, as well as providing consultancy support to you during the various events and activities within the workshop.
Workshop Director
Olya Khaleelee is a leadership consultant and corporate psychologist working in commercial organisations and has a particular interest in leadership.
(London, UK)
Associate Director
Karsten Trebesh is founder Partner of Trebesch & Asociados, Consultancy for Enterprise Development and Change Management. (Berlin, Germany)
Administrator
Elio Vera has worked with Henkel, Unilever, Young & Rubicam and Chesebrough Pond's. He is a Partner of CESMA, which he co-founded and where he has been a Director since 1982.
(Milan, Italy)
Consultants
will be drawn from the following:
Judith Bell
Judith Bell is an Organisational Psychologist and Executive Coach working in the corporate sector with senior leaders. (London, UK)
Paolo Izzi


HR Director Eurotech, previously Training Director, Fincantieri.




(Italy)
Barbara Oezdemir


Director, OEZPA GmbH, Academy & Consulting.




(Erftstadt-Liblar, Germany)
Paolo Valerio


Professor of Clinical Psychology at the University of Naples.




(Naples, Italy)
Bibliography: a reading list will be sent to those who apply for the workshop