Workshop Director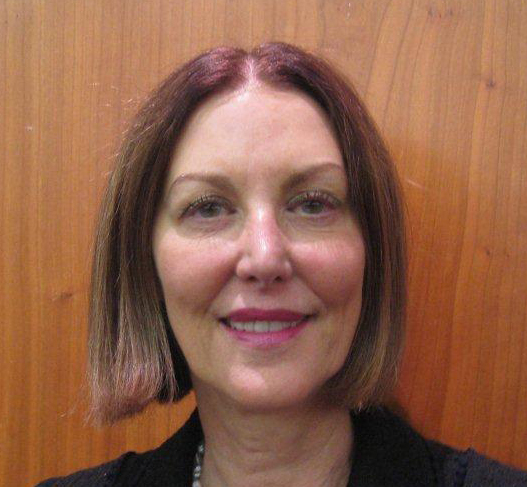 Olya Khaleelee, Leadership Consultant and Corporate Psychologist working in commercial organisations, has a particular interest in leadership. (London, UK)
Scientific Advisor

Anton Obholzer, Senior Faculty member of INSEAD Global Leadership Centre, Paris, France. Founder and Director of the Tavistock Centre Consulting to Institutions Workshop, Director / Chief Executive Tavistock Centre.

Contact
Email: info@cesma.edu
Mobile: +39 348 3309595
Skype: cesma.executive.education
Early bird fee
Early bird 1: € 1.750+VAT
Early bird 2: € 2.150+VAT
For joint applicants from the same company (we recommend this to maximise the implementation of the learning once back in the organisation):
- For 2 people a discount of 10% per applicant.
- For 3 or more people a discount of 15% per applicant.
For more information please contact:
info@cesma.edu - T: +39 348 3309595 – Skype: cesma.executive.education

All applications for the reservation of a place at the workshop should be accompanied by the booking fee of € 200. Please note that payment must be in Euro only.
Acceptance on the workshop is not automatic and places are limited.
We will return your booking fee if you cancel your application not later than 40 days before the workshop begins . After this date no refunds will be possible
Registration form