Workshop Director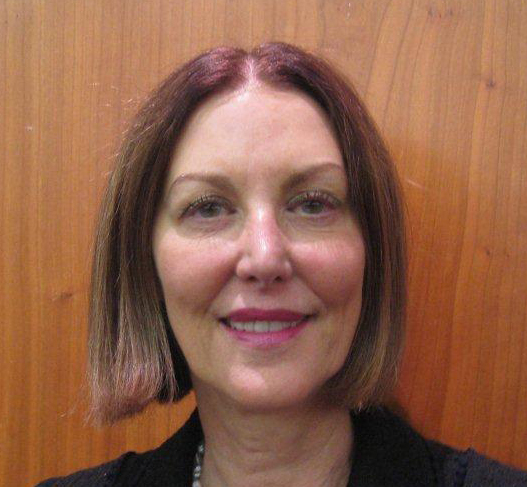 Olya Khaleelee, Leadership Consultant and Corporate Psychologist working in commercial organisations, has a particular interest in leadership. (London, UK)
Scientific Advisor

Anton Obholzer, Senior Faculty member of INSEAD Global Leadership Centre, Paris, France. Founder and Director of the Tavistock Centre Consulting to Institutions Workshop, Director / Chief Executive Tavistock Centre.

No hay líder sin seguidores dispuestos a confiar en su liderazgo
La competencia del liderazgo está estrechamente conectada con el ejercicio de la autoridad personal tanto al asumir un papel, como al reconocer la interdependencia con los otros: la autoridad debe ser otorgada, y también tomada. De esa manera, no hay líderes sin seguidores dispuestos a confiar en su liderazgo.
Es un workshop (taller) residencial de 3 dias de duración, que ha sido proyectado para que los participantes puedan analizar, explorar y experimentar como ejercen su autoridad al desempeñar sus papeles en organizaciones complejas como en pequeñas y medianas empresas para reforzar su capacidad de emprendimiento. El foco estará centrado en el desarrollo de la habilidad para influenciar y guiar el proceso de cambio.
El workshop se desarrollará en ingles. Un buen conocimiento del idioma, por lo tanto, es necesario para obtener el máximo beneficio del taller.
El Método Tavistock
Se trata de una metodología desarrollada por el Instituto Tavistock de Relaciones Humanas (TIHR) de Londres que aplica la disciplina de las Ciencias Sociales en las organizaciones para facilitar el proceso de cambio.
Testimonials
"Satisfied every expectation!"
Managing Director, Spain
"Far better than conventional training for actually changing and improving leadership ability"
Director of Strategy, Sweden
"Overall, the conference was the most significant personal professional event I have attended"
Vice President, HR, Sweden
"Far more effective and challenging than the traditional text book approach"
Learning and Development Manager, London