Workshop Director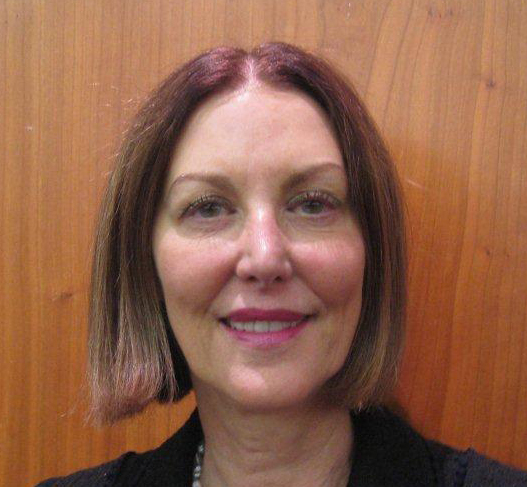 Olya Khaleelee, Leadership Consultant and Corporate Psychologist working in commercial organisations, has a particular interest in leadership. (London, UK)
Scientific Advisor

Anton Obholzer, Senior Faculty member of INSEAD Global Leadership Centre, Paris, France. Founder and Director of the Tavistock Centre Consulting to Institutions Workshop, Director / Chief Executive Tavistock Centre.

3-day workshop
The process of learning develops through the 7 different events of the workshop
Opening Plenary (OP): introduces the workshop and the staff to participants.
Organisational Role Analysis (ORA): is an opportunity for each participant to analyse in depth within a small group his/her own leadership experience, using examples and current dilemmas from work, with a view to understanding these better, gaining insight into how formative experiences of authority may have fed into current leadership behaviour.
Each ORA will work with a consultant.
Organisational Event (OE): opens and closes in Plenary (OEP) and is a structured experience in which participants may take up the role of leader and/or follower and try out new or different ways of leading others.
Consultancy will be made available.
Review Group (RG): provides an opportunity to reflect on events so far in a small group setting.
Insight Group (IG): is a meeting of all participants and staff to share thoughts and ideas about how each has taken up their roles in the workshop so far.
Application Group (AG): provides an opportunity to think about how to take the learning about leadership and followership back into the workplace.
Closing Plenary (CP): is an opportunity collectively to discuss the experience of the workshop and its usefulness in developing leadership capacity.
Timetable
First day

10.30
Registration
11.00-11.30
OP
11.30-13.00
ORA 1
13.00
Lunch
14.30-15.45
ORA 2
15.45-16.15
Break
16.15-17.30
ORA 3
17.30-17.45
Break
17.45-18.30
Plenary: Input on Leadership
18.45-19.45
RG 1
20.00
Dinner
Second day
9.00-9.50
IG 1
10.00-11.15
ORA 4
11.15
Break
11.45-13.00
OEP
13.00
Lunch
14.30-15.45
OE 1
15.45-16.15
Break
16.15-17.30
OE 2
17.30-17.45
Break
17.45-19.00
OEP
19.15-20.15
RG 2
20.30
Dinner
Third day
9.00-9.50
IG 2
10.00-11.15
ORA 5
11.15-11.45
Break
11.45-13.00
AG 1
13.00
Lunch
14.00-15.15
AG 2
15.15
Break
15.30-16-30
CP
| | |
| --- | --- |
| OP= OPENING PLENARY | OEP=ORGANISATIONAL EVENT PLENARY |
| ORA=ORGANISATIONAL ROLE ANALYSIS | OE=ORGANISATIONAL EVENT |
| RG=REVIEW GROUP | AG= APPLICATION GROUP |
| IG= INSIGHT GROUP | CP=CLOSING PLENARY |
The workshop will be held at the Hotel Concorde in Arona, 45 minutes driving north of Milan on Lake Maggiore, Italy. It is a beautiful, ideal environment and residential context for you to benefit from the learning provided.
Hotel Concorde****
Via Verbano, 1 - 28041 Arona - Ph. +39 0322 249321 / Fax +39 0322 249372
E-mail the hotel: hotel@concordearona.com
To see the hotel: www.concordearona.com
By car from Milan: Autostrada (motorway) A8 dei Laghi. Exit at Castelletto Ticino, then SS n. 33 of Sempione, in the direction of Arona/Stresa (60 minutes).
By train from Milan Central Station or Porta Garibaldi Station, stop at Arona. The trains depart every hour and it takes from 40 to 50 minutes.
By air from:
Milan Malpensa airport (at km 29 by car: about 35 minutes). By train about 60 minutes
Milan Linate airport (at km 85 by car: about 65 minutes – by bus and train about 2 hours).
Bergamo Orio al Serio airport (at km 109 by car: about 75 minutes - by bus and train about 2 hours).
By taxi special rates are available from and to the Hotel Concorde and the Milan airports (Malpensa, Linate and Orio al Serio), booking with Società Prima Classe Ph. +39 340 4965652.

Joining instructions and further information on travel, accommodation, facilities and so forth, will be sent to registered members one month before the workshop.