Workshop Director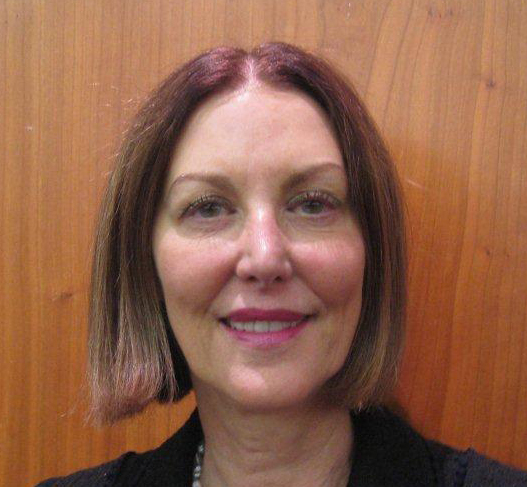 Olya Khaleelee, Leadership Consultant and Corporate Psychologist working in commercial organisations, has a particular interest in leadership. (London, UK)
Scientific Advisor

Anton Obholzer, Senior Faculty member of INSEAD Global Leadership Centre, Paris, France. Founder and Director of the Tavistock Centre Consulting to Institutions Workshop, Director / Chief Executive Tavistock Centre.

Develop your own skills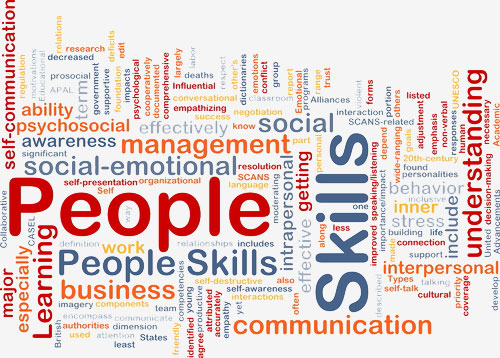 The workshop ALFA offers opportunities to explore the exercise of authority and power; the interplay between tradition, innovation and change.
The focus is on the relatedness of individual to group, organisation and environment. Participants may expect to develop their capacities to manage themselves in the multiple roles necessary for contemporary leadership and hence, the workshop provides a useful stepping stone in the process of leadership development and strategy development.
The learning places an emphasis on increasing insight into the irrational, or unconscious, processes that we get involved in as we take up our roles in various groups. 'Groups' move in and out of focusing on their task, and back and forth between a number of different defensive positions based on unexpressed 'group' needs and anxieties, of which the group is unaware.
The workshop aims to help corporate leaders improve how they take up their roles, enhance their performance, better utilise group members' potential and, through greater awareness, reduce the constraining effects of group dynamics.
The workshop is rooted in action research and hence offer opportunities for people to learn through experience.
Target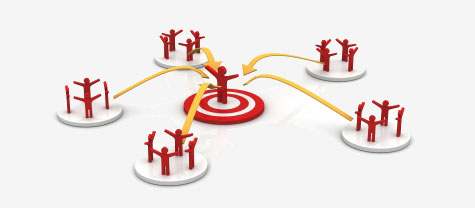 The workshop is designed for women and men in significant leadership positions, including executive directors, senior managers, entrepreneurs and change agents who want to improve their ability to work with complex and challenging issues of diversity. To enable you to participate fully during the workshop and really benefit from the learning, the workshop itself will be conceptualised as a 'temporary or virtual organisation', in which participants and staff will take up various roles as members of the organisation.
Opportunities will be provided to exercise leadership and followership in a managed environment.
Workshop aims
This workshop addresses the development of leadership capacity through experiential learning -
learning by 'doing'
- combined with
conceptual learning
on leadership and group dynamics. Both serve to improve
emotional intelligence
and understanding of how organisations function.
Exercise leadership more effectively by understanding the kind of leadership you offer, what you expect of yourself, what others expect of you and how to take others with you;




Clarify how authority and responsibility inter-relate between leaders and followers;



Mobilise and empower others to achieve results
;


Develop your ability to resist the pressure to act in order to reduce uncertainty
;


Understand how you use authority in leadership positions and how your perceptions of your own leaders are influenced by underlying often unexamined attitudes to authority figures in your own life;



Understand how authority and group support for action can be lost, leaving the leader isolated;





Function with increased awareness of how unconscious processes conspire to undermine performance; 



Manage resistance to change in yourself and others by understanding the ways in which organisational structures provide emotional security in the workplace and can therefore prove difficult to alter.
Benefit

Below are some of the characteristics associated with successful leadership which we will focus on during the workshop:
The capacity to remain stable under stress
;


To be able to perceive threats in the environment;


The ability to contain and control feelings in the face of uncertainty;


A thorough grasp of your own and others' behaviour as part of managing group dynamics
;


A high achievement and leadership drive
;


Openness to experience and recognition of the need to learn
;


The capacity for self-monitoring
;


The ability to identify organisational culture and environmental context;


The presence of mind and skills to apply insights effectively, especially during reorganisations and turbulence in competitive environments.