Workshop Director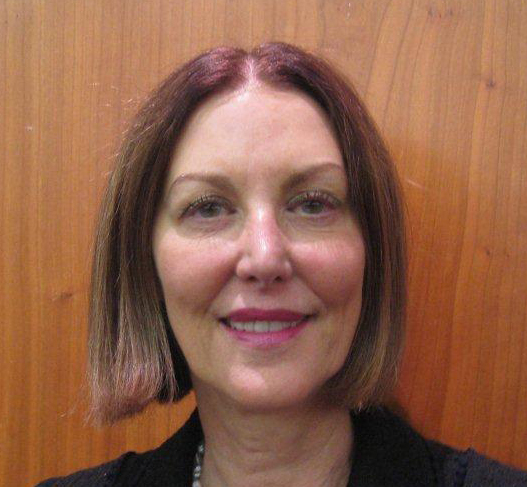 Olya Khaleelee, Leadership Consultant and Corporate Psychologist working in commercial organisations, has a particular interest in leadership. (London, UK)
Scientific Advisor

Anton Obholzer, Senior Faculty member of INSEAD Global Leadership Centre, Paris, France. Founder and Director of the Tavistock Centre Consulting to Institutions Workshop, Director / Chief Executive Tavistock Centre.

El Método Tavistock
Se trata de una metodología desarrollada por el Instituto Tavistock de Relaciones Humanas (TIHR) de Londres que aplica la disciplina de las Ciencias Sociales en las organizaciones para facilitar el proceso de cambio.
El objetivo del TIHR es mejorar la eficacia de sus proyectos, la vida y las condiciones de las personas que trabajan en las organizaciones, con una óptica amplia que comprende a la comunidad al que pertenecen y a la sociedad en general.
La peculiaridad del método Tavistock está definida por el uso del aprendizaje a través de la experiencia favorecida con el aporte teórico y el soporte mutuo entre el staff (el grupo de consultores) y los participantes.