Workshop Director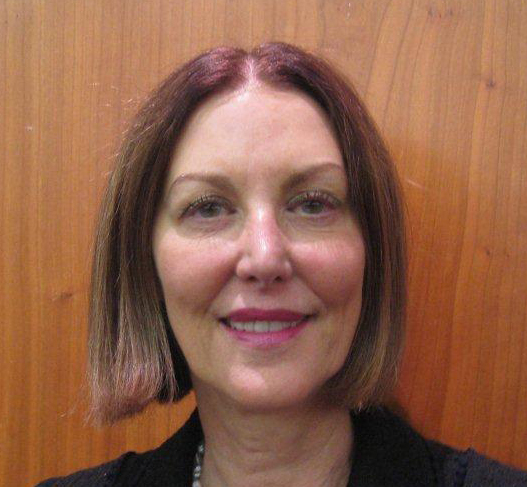 Olya Khaleelee, Leadership Consultant and Corporate Psychologist working in commercial organisations, has a particular interest in leadership. (London, UK)
Scientific Advisor

Anton Obholzer, Senior Faculty member of INSEAD Global Leadership Centre, Paris, France. Founder and Director of the Tavistock Centre Consulting to Institutions Workshop, Director / Chief Executive Tavistock Centre.

Biography Karsten Trebesch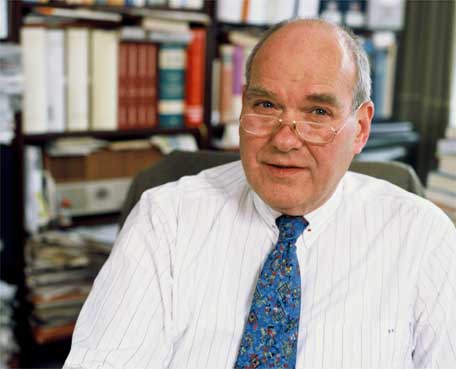 KARSTEN TREBESCH, consultant for corporate development and organization development/change management and coach. He received his MBA in sociology and business administration from the university of Mannheim, Germany.
He was for three years Professor for Organization and Personnel Management at the University of Applied Science in Offenburg, Germany. He lectures at several universities in change management. He received the Volkswagen Award for excellence as a top management coach. He founded and was Editor of the German Journal for Organizational Development for 25 years. He has published several books and more than 50 articles on organizational development. His professonal training was from the Tavistock Institute and the Institute of Systemic Research in Heidelberg. He is a member of the AOM Academy of Management in the USA. He was Co-founder of MundO, the German organization for applying the Tavistock Group Relations approach. He consulted to clients in Germany, USA, Latin America, Spain and other European countries. Amongst these are Volkswagen, Mercedes Benz, Hypo-Bank, Johnson & Johnson, Shell, BASF, Bayer, Boehringer-Ingelheim, R+V-Insurance, Deutsche Telekom, La Caixa, IBM, Diakonie, some of the 80 companies, political parties and non profit organizations that he has consulted to in a variety of change processes.
+49-30-23455657
trebesch@trebesch-asociados.de