Workshop Director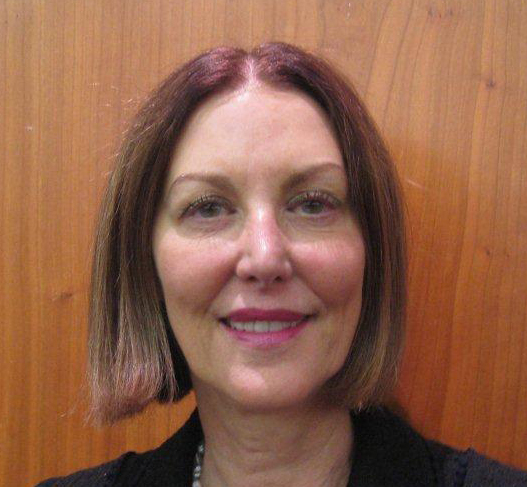 Olya Khaleelee, Leadership Consultant and Corporate Psychologist working in commercial organisations, has a particular interest in leadership. (London, UK)
Scientific Advisor

Anton Obholzer, Senior Faculty member of INSEAD Global Leadership Centre, Paris, France. Founder and Director of the Tavistock Centre Consulting to Institutions Workshop, Director / Chief Executive Tavistock Centre.

Biography Paolo Izzi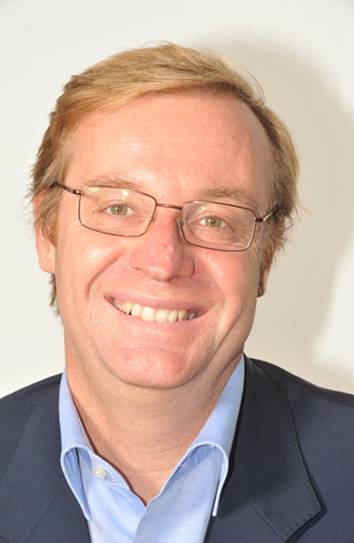 Paolo Izzi, HR manager of ELETTRA SINCROTONE, organizational consultant and executive coach, graduated in law, got involved in performing union activities and began a project for the Association of Statutory Auditors with two companies: IRI and EFIM. In MAGNETI MARELLI he was HR manager for research and development of the Electronics Division. Then in FINCANTIERI he was responsible for project management training and the development of the Group's managers. He also took charge of re-engineering the functions and the implementation of a new integrated information system, of internal communication and integration projects between business and universities. As project leader of "Challenge for Success", he became aware of how to initiate change management, introducing new cultures and operational models without debasing and/or denying the "Company tradition". He specialized in the understanding and management of psychodynamic systemic factors, first at the Tavistock Institute of Human Relations, then attending EMSSO, the Executive Masters in Organizational Development. He collaborated with CESMA and Il Nodo Group as a member of the staff in many Arona Experiential Working Conferences on the exercise of personal authority, leadership, development and innovation in organizations.
In his role of consultant, Paolo offers to his enterprise customers pathways of adaptation/change focusing on the emergence and use of deep awareness of collective knowledge. In IDEAMANAGEMENT Human Capital he deals with the processes of group learning and works as executive coach.
From 2011 to September 2013 he has been HR Manager of EUROTECH where he leads a process of reorganization and improvement of performance through a lean transformation.