Workshop Director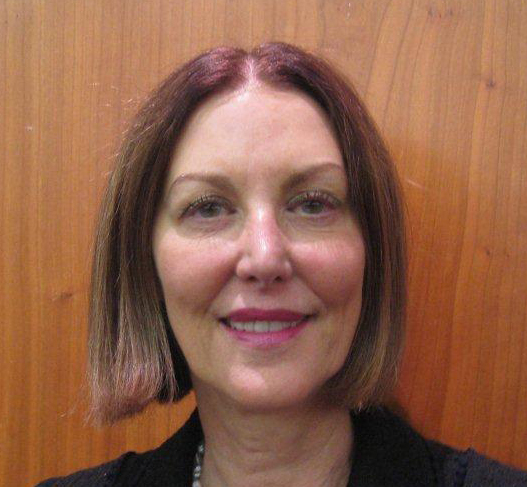 Olya Khaleelee, Leadership Consultant and Corporate Psychologist working in commercial organisations, has a particular interest in leadership. (London, UK)
Scientific Advisor

Anton Obholzer, Senior Faculty member of INSEAD Global Leadership Centre, Paris, France. Founder and Director of the Tavistock Centre Consulting to Institutions Workshop, Director / Chief Executive Tavistock Centre.
Biografia Elio Vera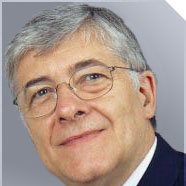 Elio Vera, Partner fondatore del CESMA-Centro Esperienze e Studi di Management e Amministrazione (Milano), in precedenza 20 anni nella Direzione Marketing di HENKEL, UNILEVER, CPV-COLMAN PRENTIS AND VARLEY, Y&R-YOUNG & RUBICAM, CHESEBROUGH POND'S. Presidente del Comitato Tecnico Scientifico di AFORISMA Business School (Lecce), dal 1994 Consigliere ASFOR, Associazione per la Formazione Manageriale incaricato delle Relazioni Internazionali e delle Ricerche sulla Diversità sul Posto di Lavoro. Dal 2003 al 2009 componente del Comitato di Accreditamento Master ASFOR, attualmente revisore nei processi di accreditamento master per ASFOR, EFMD e CEEMAN.
Membro Emerito di EFMD, European Federation for Management Development, ha fatto parte dello steering committee internazionale che dal 1995 al 1998 ha lavorato alla creazione del sistema di accreditamento EQUIS ed è ora Corporate Reviewer nei Peer Review Team per EPAS Accreditation Process.
Dal 2006 al 2009 Consigliere di SIETAR EUROPA, associazione per lo scambio, la ricerca e l'aggiornamento in ambito interculturale, è membro dell'Editorial Board di CROSS CULTURAL MANAGEMENT, rivista trimestrale edita dalla casa editrice inglese EMERALD www.emeraldinsight.com destinata alle business schools e alle università di tutto il mondo con il ruolo di Executive Corner Editor.
Membro di ISPSO-International Society for the Psychoanalytic Study of Organizations, di OPUS-Organisation for Promoting Understanding of Society, di The Renaissance Link, di AIDP-Associazione per lo Sviluppo delle Risorse Umane, è componente del comitato di redazione di "Direzione del Personale" incaricato di reperire contributi innovativi di esperti HRD che operano all'estero. Socio AIF, Associazione Italiana Formatori, di cui è stato per molti anni consigliere nazionale, per 3 anni vice presidente nazionale e per 6 anni presidente di AIF LOMBARDIA.
Co-fondatore e presidente di ETDF-European Training and Development Federation, ne è attualmente vicepresidente.