Workshop Director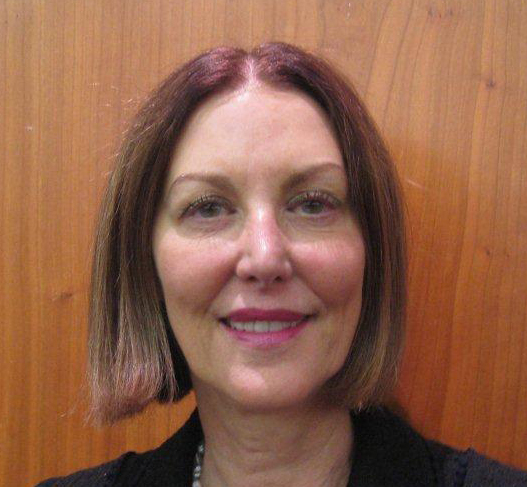 Olya Khaleelee, Leadership Consultant and Corporate Psychologist working in commercial organisations, has a particular interest in leadership. (London, UK)
Scientific Advisor

Anton Obholzer, Senior Faculty member of INSEAD Global Leadership Centre, Paris, France. Founder and Director of the Tavistock Centre Consulting to Institutions Workshop, Director / Chief Executive Tavistock Centre.


The workshop utilises a methodology developed by the London based Tavistock Institute of Human Relations. The Institute applies ideas from across the social sciences, including group dynamics perspectives, to provide practical help to individuals and organisations needing to deal with issues of change.
The uniqueness of what is called the Tavistock Method lies in the use of experiential learning formats through events which are conceived of as a temporary organisation. Within this protected environment learning comes from experience, augmented by conceptual inputs, reflection and mentoring.
The Tavistock method of study, training and development was developed by the pioneers of the Tavistock Institute including Eric Trist, Ken Rice, Eric Miller, Pierre Turquet, Isabel Menzies-Lyth and Gordon Lawrence.
For More informations, visit the website:
http://www.tavinstitute.org